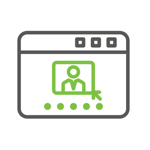 1. Register an account
Create an account as an individual and submit your onboarding documentation. Once approved you can associate a company to your account and submit the Know Your Business (KYB) documentation.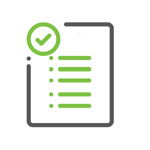 2. Submit your project
Apply for funding by submitting your real estate project details and your capital requirements. We always try to revert back within 24 hours to confirm whether your application is suitable for fundraising or not.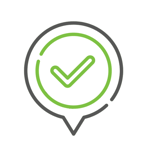 3. Fundraiser approval
When we confirm that we can raise your capital, we will start our due diligence process. The underlying asset will be valued, and we will assess the ability to make investor payments. Once approved, we will publish the investment opportunity.